Comprehensive Employment Screening
InOut Labs works with employers nationwide.
Drug testing. DOT Compliance. Corporate Wellness. Background Checks.
Protect your business from decreased productivity, absenteeism and workers comp claims.
DOT Consortium
Stay compliant with DOT regulations for drug & alcohol testing. We can help you set up workplace policies and help you with random testing.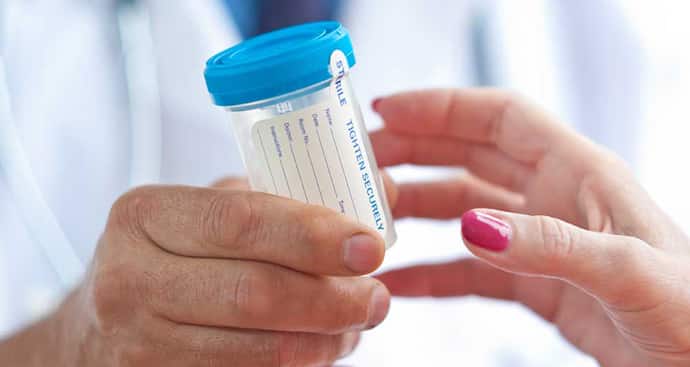 Drug Testing
Drug & Alcohol abuse in the workplace is on the rise. InOut Labs will help you set up a workplace drug and alcohol testing policy and testing program,
Drug Free Workplace Services
A Drug Free Workplace includes a written policy, supervisor training, employee education, employee assistance, and drug and alcohol testing. We'll help you with all of it.
Other Business Services
In addition to drug testing, InOut Labs also offers criminal background checks, corporate wellness screening, live or online training, titers and TB testing.
Industries We Serve
Our clients come from many industries, including transportation, delivery services, auto dealerships, auto repair, casinos, contracting and staffing. Many are regulated by the US DOT.