How to Order Drug and Alcohol Tests
IF YOU DO NOT have an InOut Labs Employer account, place your order

here

.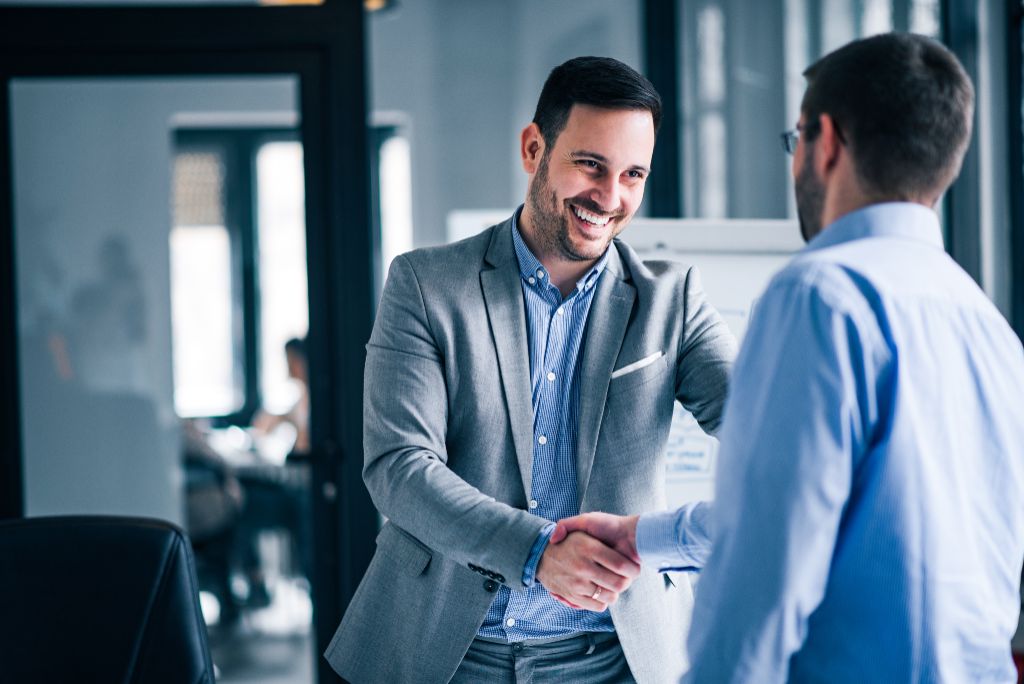 You can order tests two different ways:
Electronic Order

Order at drugtest.inoutlabs.com.

*BREATH ALCOHOL TESTS ARE MANUAL TESTS, EVEN WHEN ORDERED ELECTRONICALLY. THE BARCODE WILL NOT SCAN FOR THE BAT (BREATH ALCOHOL TEST). MAKE SURE YOUR EMPLOYEES KNOW TO MAKE SURE THE COLLECTION SITE KNOWS THERE IS A BAT.

IF ORDERING A DRUG AND BAT ELECTRONICALLY YOU CAN INCREASE THE ODDS THAT THE COLLECTION SITE WILL NOT MISS IT IF YOU FAX THE DONOR PASS TO TO THE COLLECTION SITE. BUTTON ABOVE.
Paper Order

Send donor with a 5-part paper Custody and Control Form (CCF)* which would have sent to you directly from the lab AND a completed Authorization Form (emailed to you previously and located in your Client Vault. Not all accounts are set up with paper CCFs.

The donor will need BOTH the Authorization Form AND the 5 Part CCF.
*These are 5 part carbonless forms printed on a dot matrix printer.
Donors sent for testing will need to take the following:
Government-issued Photo ID

Custody and Control Form (CCF) AND Authorization Form (Paper orders)

Donor Pass generated from drugtest.inoutlabs.com
Testing Center (aka "Collection Site") – Your testing center(s) will be listed on the Authorization Form.