Confidential and Effortless STD, DNA, Drug and Lab Testing Services
You can order your own health tests at InOut Labs, without a doctor's prescription. Whether you are looking to optimize your health, detect a problem your doctor can't find, or keep your testing private, InOut Labs has the test you need.
We offer more than 1000 tests ranging from conventional thyroid, hormone and heart disease risk tests, to allergies, lyme and intestinal parasite tests. If you're having trouble losing weight or can't sleep, get in touch with us. Our staff is knowledgeable and will help you find the right test.
Minimal wait times
STD & HIV Testing
Get tested for a range of STDs (Sexually Transmitted Diseases) from HIV to Herpes and Gonorrhea. Discreet and confidential.
Health & Wellness
Healthy people check in with their bodies. We offer 5000+ health tests as well as Vitamin B12 Shots and Lipotropic Injections for weight loss.
Specialty Labs
We offer more than 5000 direct-to-consumer tests. Our test catalog consists of traditional wellness tests and tests from specialty labs. You can order any of them without an order from your doctor.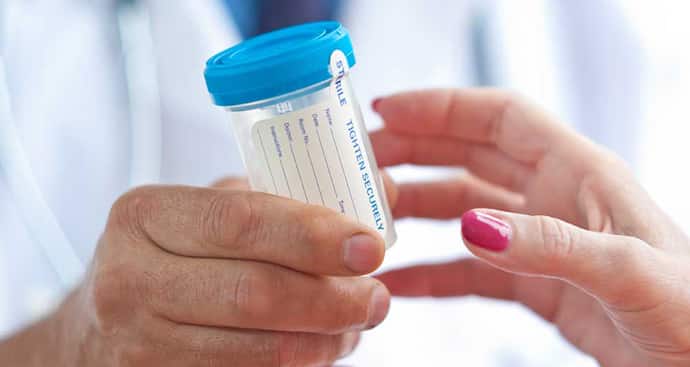 Drug Testing
Get tested for prescription and street drugs or alcohol abuse. We can help employees get a pre-test before an upcoming employment test.
DNA Testing
DNA Paternity Tests must be performed correctly. Our DNA test results hold up in court. Paternity, siblingship, immigration and more.
Students
Job interview coming up and not sure you'll pass the drug test? Make some bad decisions with the wrong partner? Confidential testing that will not appear in any of your records. We also offer testing for Healthcare Students. including drug tests, titers and TB testing.